Publication: The Low Countries and the United States during the Cold War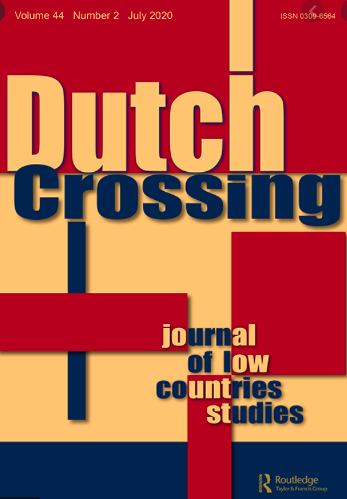 In 2016, CWRN members Giles Scott-Smith and Frank Gerits again functioned together with Kim Christiaens & Idesbald Goddeeris as guest editors for an issue of Dutch Crossing – Journal of Low Countries Studies. With this special issue, a set of articles has been brought together that open up new ways to consider the changing relations both within and between the Benelux nations and their Western allies during the Cold War. As a starting point, it takes the dual approach of the Benelux nations as both actors in the Cold War and as sites where Cold War dynamics were played out and influenced local political and social outcomes. By applying such a structure-agency approach, new perspectives on the importance of the Cold War for Benelux history, and the relevance of the Benelux for Cold War history, can be mapped out.
For more information, click here.
---
Back