Interns
Please find a list of interns currently working at the Cold War Research Network below.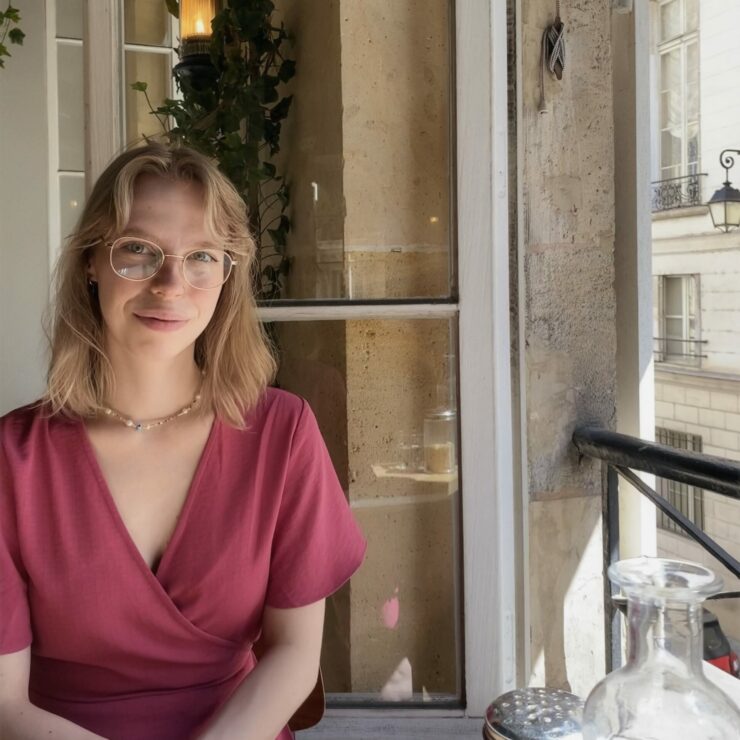 Baukje Harmsma
Universiteit Utrecht
Baukje is a prospective graduate of the BA English Language and Culture programme. She is currently following a minor in International Relations and various courses on contemporary history, after exploring different disciplines within the Humanities. Her current research interests are quite diverse, but focus on decolonial and post-colonial issues. Specific topics include: memory, American Frontier Wars, indigenous sovereignty, 'humanitarian' interventions.
Former Interns
Sadhbh McHugh
Dearbhla Reid
Catherine Kilgallen
Nicolas Réveillac
Robert Kerkvliet
Ekin Aydin
Carys Flew
Cathal Digan
Alice Carnevali
Jonas Marks
Bakir Ovcina
Nienke Siemons
Sem Verrijt
Joke Kabbert
Mats Stegeman