Interns
Please find a list of interns currently working at the Cold War Research Network below.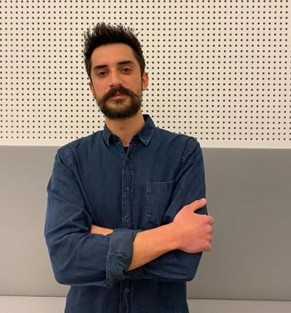 Modestos Kousounadis
Utrecht University
Modestos holds a BA in History & Archaeology from the National & Kapodistrian University of Athens. He is currently a prospective graduate of the International Relations in Historical Perspective Master's program at Utrecht University. His main research interests are the Cold War period, Greek – Turkish relations, and Greece's minority policies. Particularly, he focuses on the dynamic interrelation between ethnic minorities and the notion of national identity.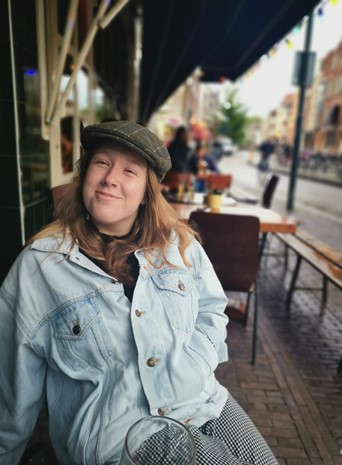 Eva Mokken
Utrecht University
Eva holds a BA in Event management from the Hogeschool voor de Kunsten Utrecht and a BA in European Studies with a major in Central and Eastern European Studies. Currently, Eva is enrolled in the International Relations in Historical Perspective Master. Her interests lie in the Cold War and the result of the Cold War in Yugoslavia and Soviet Russia. Furthermore, she does research on the LGBTQ+ community throughout history.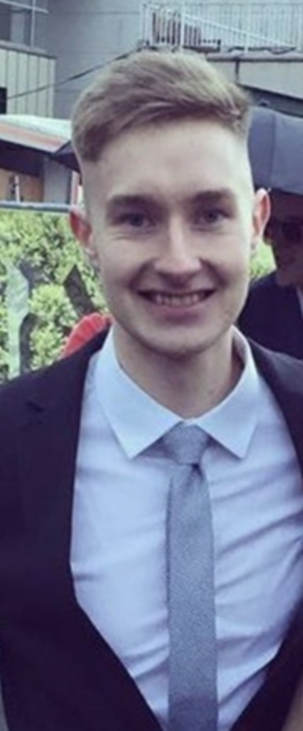 Andrew O'Donnell
Utrecht University
Having attended University College Dublin, Andrew obtained a BA degree majoring in History and Geography. He is currently studying International Relations in Historical Perspective at Utrecht University where he aims to achieve a masters degree. Andrew's central research interests related to Irish history, the Second World War and the Cold War period, which are intertwined with history, geography and international relations which makes for a particularly interesting dynamic. Conflict and security are key aspects of Andrew's interests.

Former Interns
Baukje Harmsma
Sadhbh McHugh
Dearbhla Reid
Catherine Kilgallen
Nicolas Réveillac
Robert Kerkvliet
Ekin Aydin
Carys Flew
Cathal Digan
Alice Carnevali
Jonas Marks
Bakir Ovcina
Nienke Siemons
Sem Verrijt
Joke Kabbert
Mats Stegeman