Preview for the Roundtable event on Thursday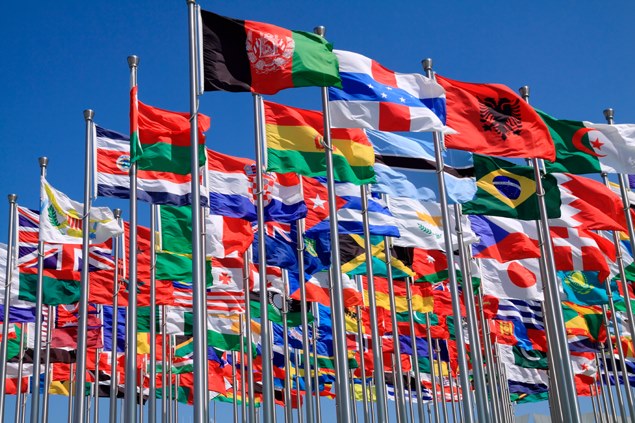 This Thursday (12/11) from 4 pm till 5.30 pm, we will host the Roundtable on Curious Connections: Small States, Pericentrism and the Global Cold War.  The event is free to attend without any prior registration. Please use the following link to access the event: https://meet.starleaf.com/4340495452
The event will be presented by Dr. Laurien Crump, Dr. Lorena De Vita and Dr. Paschalis Pechlivanis. Some of their recent work will also be discussed during the Roundtable. For those that may be interested about finding out more, please find a short summary below.
'Israelpolitik – German–Israeli relations, 1949–69' written by Lorena De Vita 
The rapprochement between Germany and Israel in the aftermath of the Holocaust is one of the most striking political developments of the twentieth century. German Chancellor Angela Merkel recently referred to it as a 'miracle'. But how did this 'miracle' come about? In this book, Lorena De Vita traces the contradictions and dilemmas that shaped the making of German-Israeli relations at the outset of the global Cold War.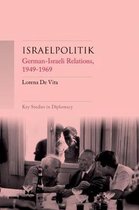 'Margins for Manoeuvre in Cold War Europe – The Influence of Smaller Powers' Edited by Laurien Crump and Susanna Erlandsson 
The authors challenge the view that the Cold War is conventionally regarded as a superpower conflict that dominated the shape of international relations between World War II and the fall of the Berlin Wall in their recent publication "Margins for Manoeuvre in Cold War Europe – The Influence of Smaller Powers". Smaller powers had to adapt to a role as pawns in a strategic game of the superpowers, its course beyond their control.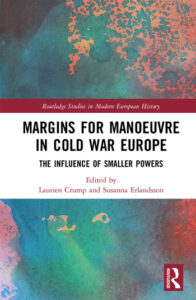 "An Uneasy Triangle: Nicolae Ceausescu, the Greek Colonels and the Greek Communists (1967-1974)" written by Paschalis Pechlivanis for The International History Review
The Author examines the rapprochement between Ceasescu the dictatorship of the Greek Colonels (1967-1974). Specifically, the paradoxically positive attitude of Ceasuescu towards the Greek Junta is approached not only on a bilateral level but also through the lens of an emerging Balkan cooperation spirit and most importantly in relation to its reception by the Greek Communists.

---
Back