The Transatlantic Era: a discussion of the new book edited by Bram Boxhoorn and Giles Scott-Smith
13 June 2022
16:00
Bushuis/Oost-Indisch Huis E 1.02, Kloveniersburgwal 48, University of Amsterdam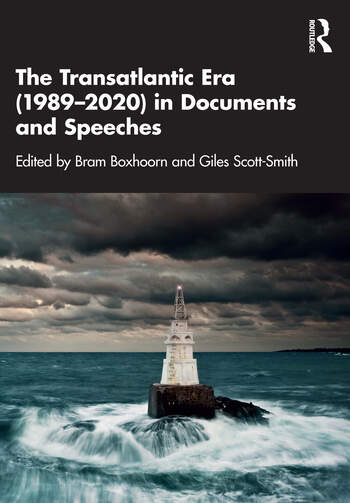 Dear members,
We have an interesting upcoming event to share! On the 13th of June, there will be a seminar on the The Transatlantic Era: a discussion of the new book edited by Bram Boxhoorn and Giles Scott-Smith (Routledge, 2021). The seminar will be located in the University of Amsterdam. The seminar will be conducted in Dutch, but best efforts will be made to accommodate non-native speakers.
Speaker: Bram Boxhoorn (Netherlands Atlantic Association)
Respondent: Hanco Juergens (Germany Institute Amsterdam)
The date and location for the seminar is as follows:
Monday, June 13, 4pm
Bushuis/Oost-Indisch Huis E 1.02
University of Amsterdam
Kloveniersburgwal 48.
---
Back